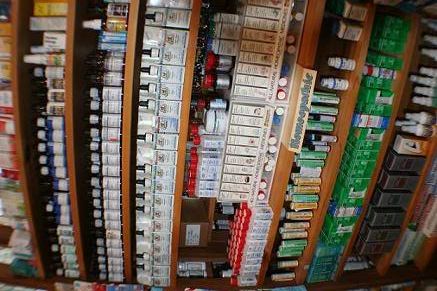 There is a wonderful homeopathy selection at Pearl Street Market and contains products such as Bach's Rescue Remedy and Hyland's Arnica Montana.
Brands Carried:
Bach
Boericke & Tatel
Hanna's Herb Shop
Hyland's
King Bio
Liddell Labs
Nature Sunshine
NuAge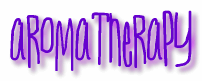 Pearl Street Market carries a wide variety of NOW aromatherapy products as well as Nature Sunshine.
Scents include Lavender Oil, Tea Tree Oil, Patchouli Oil, and much much more!